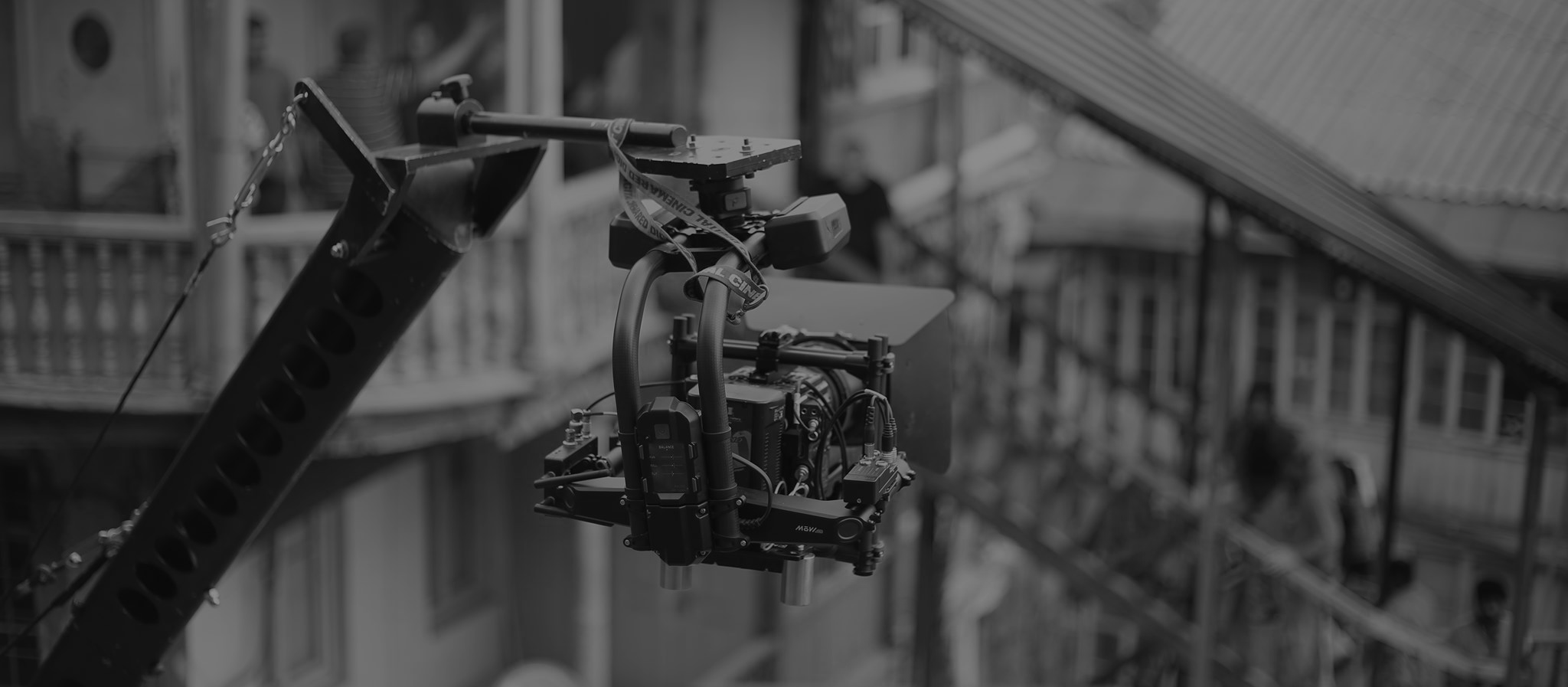 Georgia Ukraine Azerbaijan
Film Production Company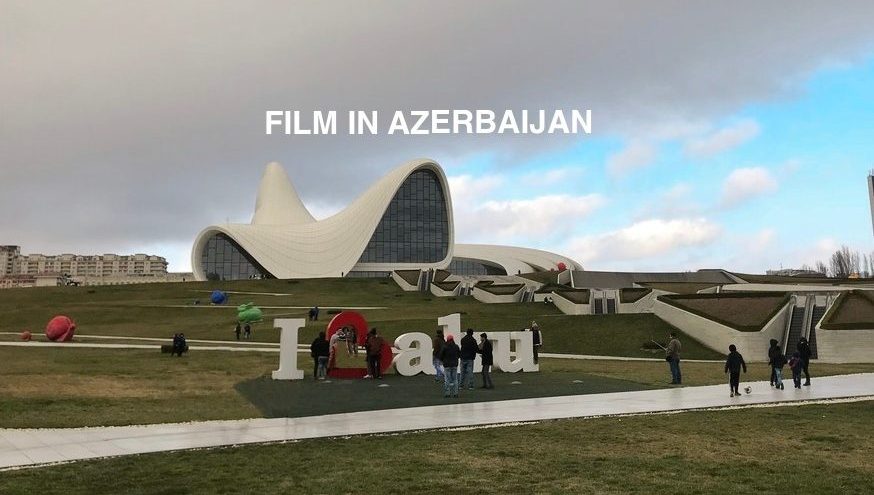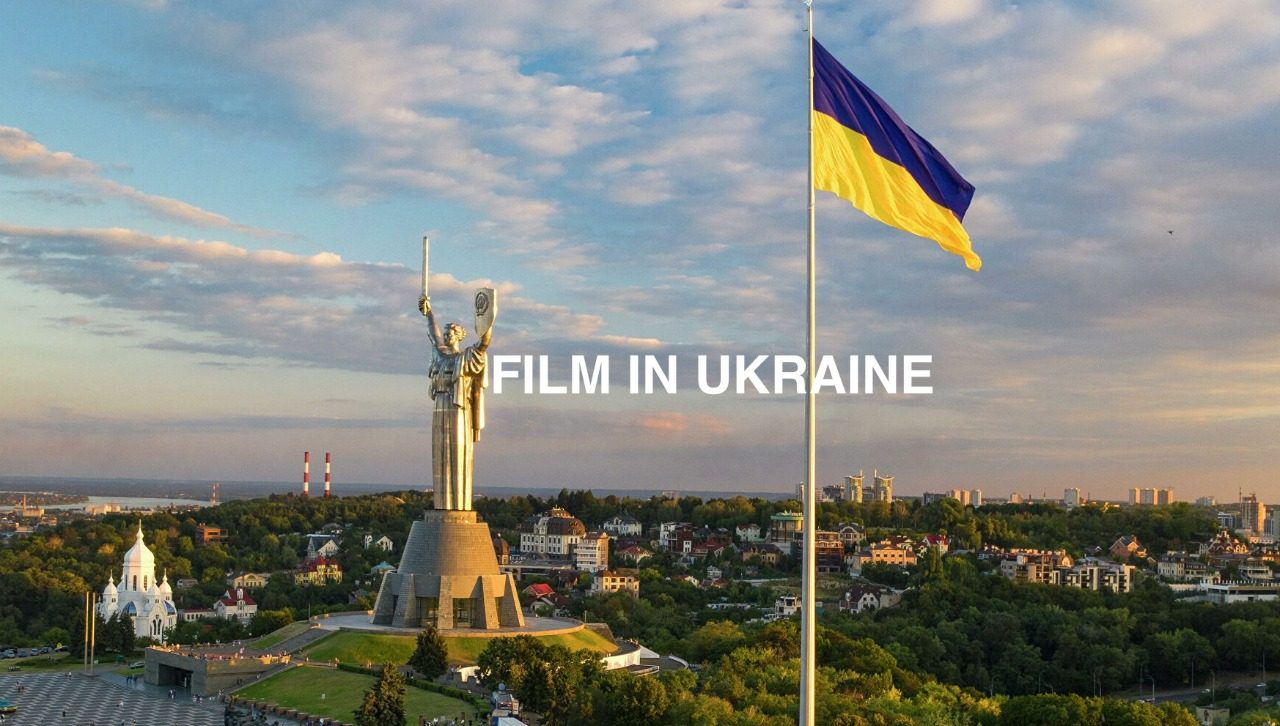 "RED HUNT" – Advertainment
Making of Indian Commercial
Vantha Rajavathaan Varuven
How We Do It
If you are looking for creating your product beyond your country's borders, there you are.
Just send us an introduction letter and your request, whether it's synopsis, PPT of your project, list of required equipment and crew positions and other details you need from us.
Within several days, we send you possible location photos, estimate budget.
Negotiation begins.
When both sides agree on collaboration, we move on to the next stage – organizing your stay in Georgia, Ukraine or Azerbaijan, gathering the crew members…shortly we begin online work to organize all possible things before your travel to Georgia.
As you may see, we are open to share more details of our possible collaboration, so feel free to contact us for further information.
contact us